Pro-Am 2020
New Date - Friday September 11th
We've had to reschedule our 44th annual Pro-Am run in conjunction with the PGA South Region.
All being well, this will now be in September - when we are hoping for another successful day to match the event held last June -
see photos on right.
We look forward to welcoming a field of 42 teams, each comprising three amateurs playing with a PGA professional, competing for the Silver Jubilee Trophy plus a superb prize table.
A newly refurbished clubhouse will await your arrival and you'll also find changes to the course, notably a newly aligned 8th hole.
It'll be a great day for you to entertain your business guests or enter a team of friends to enjoy West Surrey's hospitality at its best and play our challenging course in the peak of condition.
We'll be confirming final details nearer the day but if you'd like to reserve a place, you can book online - apply here.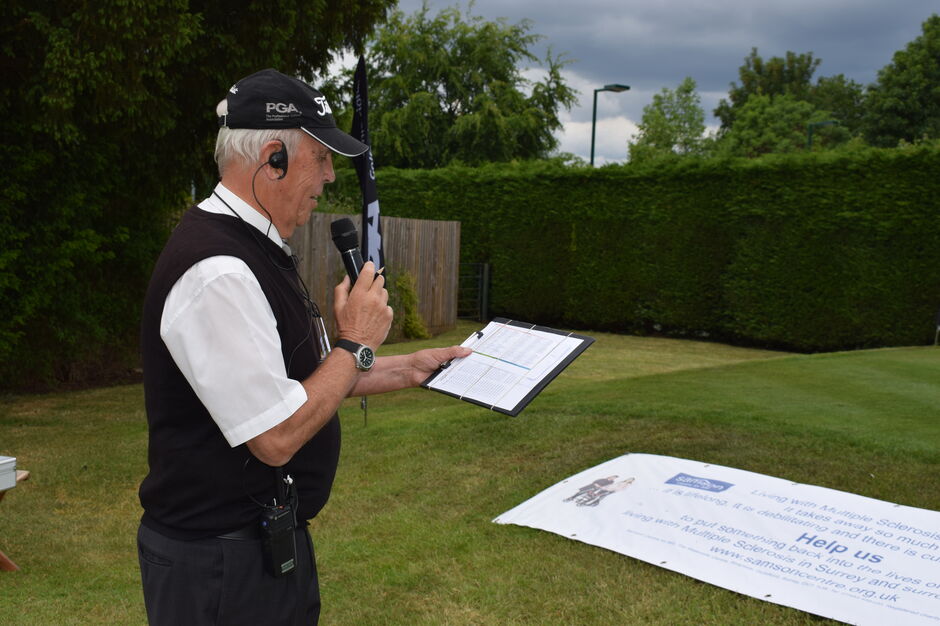 ​
---
Raising Funds for our Charity for 2020
The Pro-Am is the club's main fund-raising event of the year with the beneficiary in 2020 being another highly deserving local charity CHALLENGERS
Established 40 years ago in Guildford, Challengers provides exciting and inclusive play and leisure activities for disabled children and young people from ages 4 - 25 in Surrey and the South East.
For more information go to www.disability-challengers.org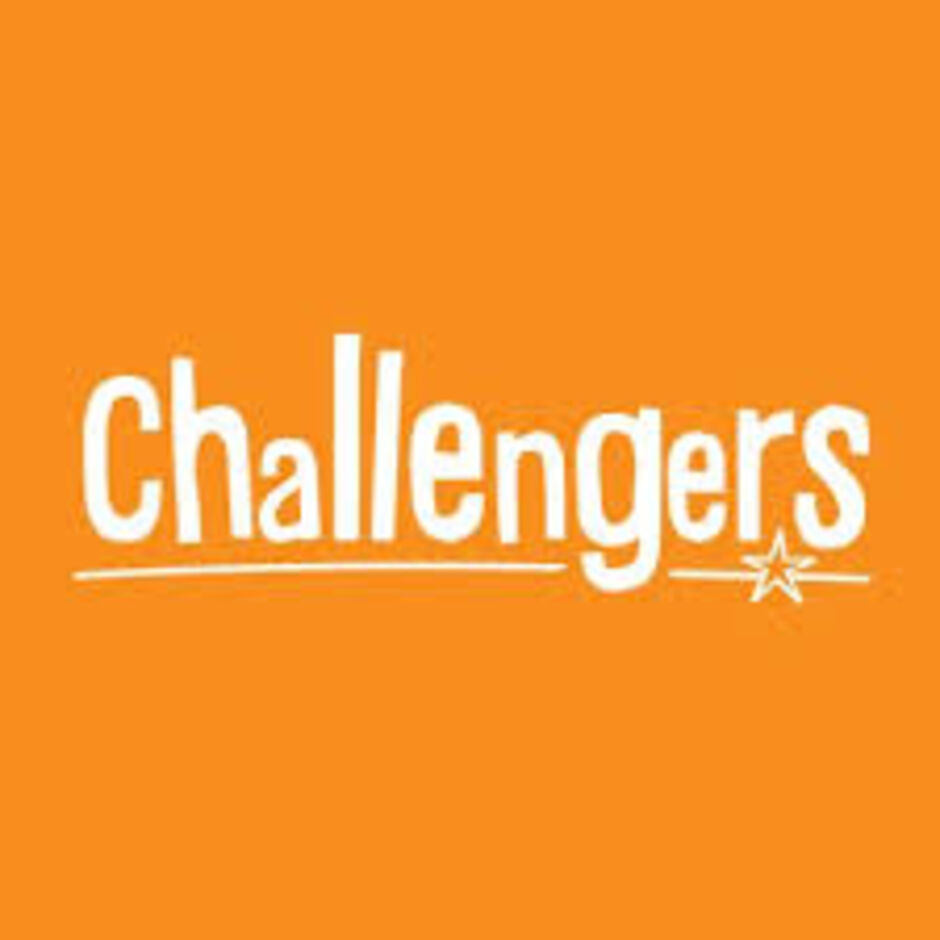 ​
West Surrey Captains Bill Morris and Mari Magnussen are pictured here at the Challengers HQ in Stoke Park Guildford.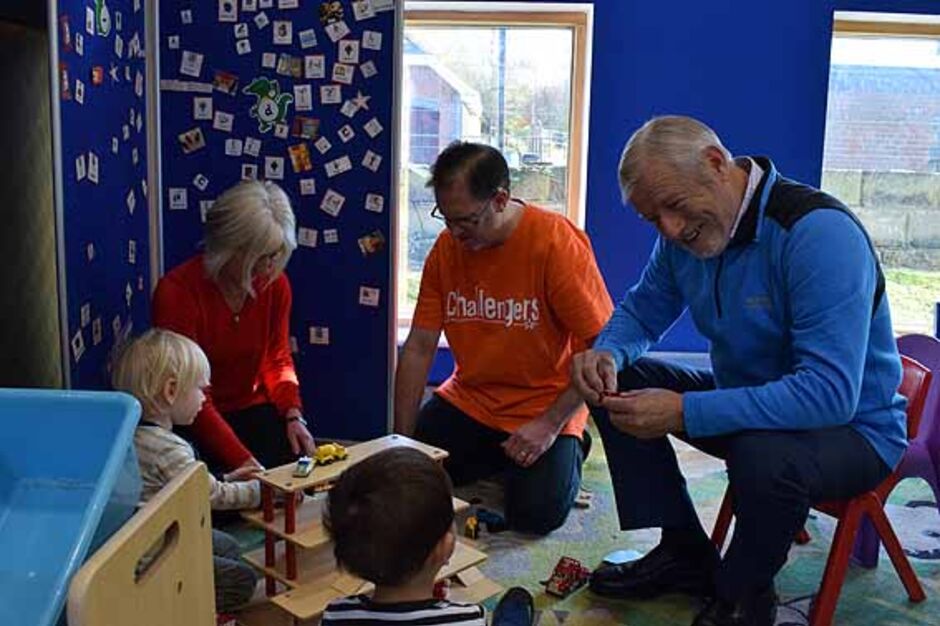 ​​