pro-Am tournament - june 6th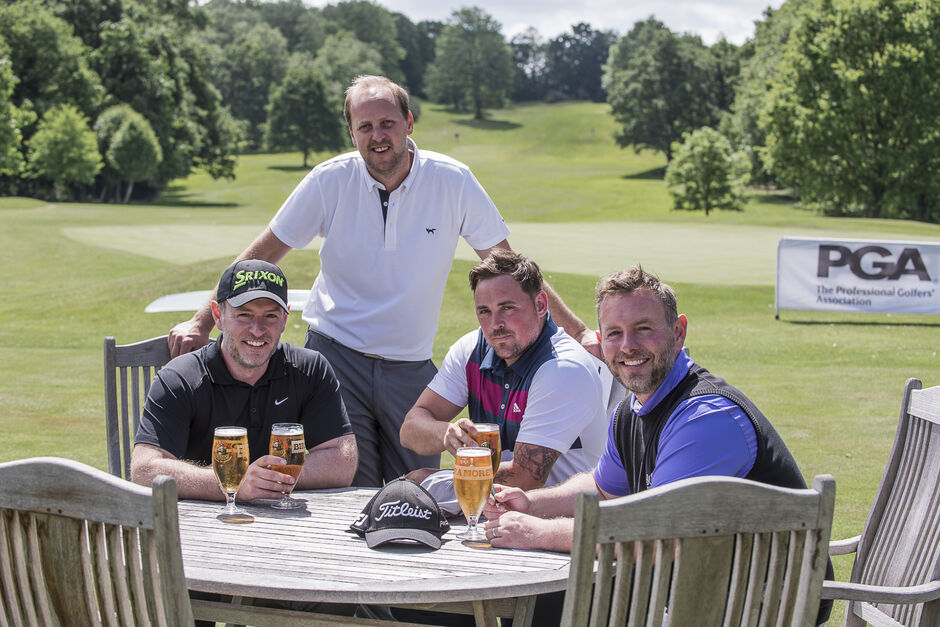 West Surrey Pro-Am 2018 - Now Fully subscribed
Organised in conjunction with the PGA South Region, the club's highly regarded Pro-Am Tournament - now in its 42nd year - will be held on Wednesday June 6th.
A field of 40* teams, each comprising three amateurs playing with a PGA professional, will be competing for the Silver Jubilee Trophy (first presented in 1977, the Queen's Silver Jubilee year).
Once again players will be provided with a wonderful day's golf - a testing course in the peak of condition, fast greens, challenging pin positions, a superb buffet lunch, a 19th hole bar sponsored by Heineken and the opportunity to win some fabulous prizes.
It will be, all in all, a great day for business entertaining.
To view the entry options, click here.
The professionals meanwhile will be competing for a prize fund of £6000 with the winner taking home a purse of £1000 plus the Sam Bannister Trophy. The top three professional finishers (plus home Professional Duncan Giblett) will also compete in a 190 yard shoot out on the 18th with the winner receiving £500 plus a magnum of Lanson champagne.
* The Pro-Am is now Fully Subscribed
But you can submit an entry request to join a reserve list - by completing this form
BACS Account details - West Surrey Charitable Trust, Sort Code: 30-93-49, Account No: 00923410
The competition is the club's main fund-raising event of the year and in 2018 the joint beneficiaries will be the children's charity Wooden Spoon and the National Autism Society helping children with autism in Surrey.
​ ​






















Above - Last year's Team Winners - Rob Lawrence, Mark Mercer, Ollie Field and club pro John Field (West Byfleet)













Left - 2017 Pro Winner Paul Nessling (Cooden Beach GC)

​