Captains Charity
Pro-Am 2023
Friday 2nd June
Supported by

------ UK's largest Jaguar Land Rover Dealer Network -----
Review of the Day
This was our 46th annual Pro-Am in conjunction with the PGA South Region.
Glorious sunshine all day meant it was another great occasion for players to entertain their business guests or enter a team of friends - to enjoy West Surrey's hospitality at its best and to play our challenging course in the peak of condition.
44 teams of 3 amateurs and a professional took on the challenge, playing for the Silver Jubilee Trophy while the professionals contested the Sam Bannister Trophy.
---
2023 Pro Am Team Competition Winners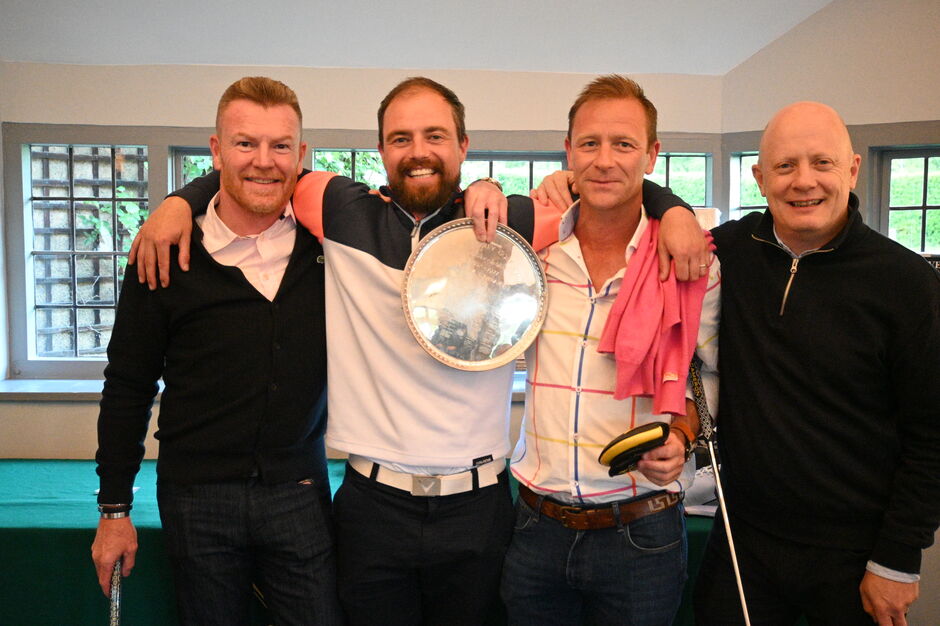 Jez Jukes, Lewis Parker (Lewis Parker Golf), Mark Allen & Paul Nash
2023 Professional Winners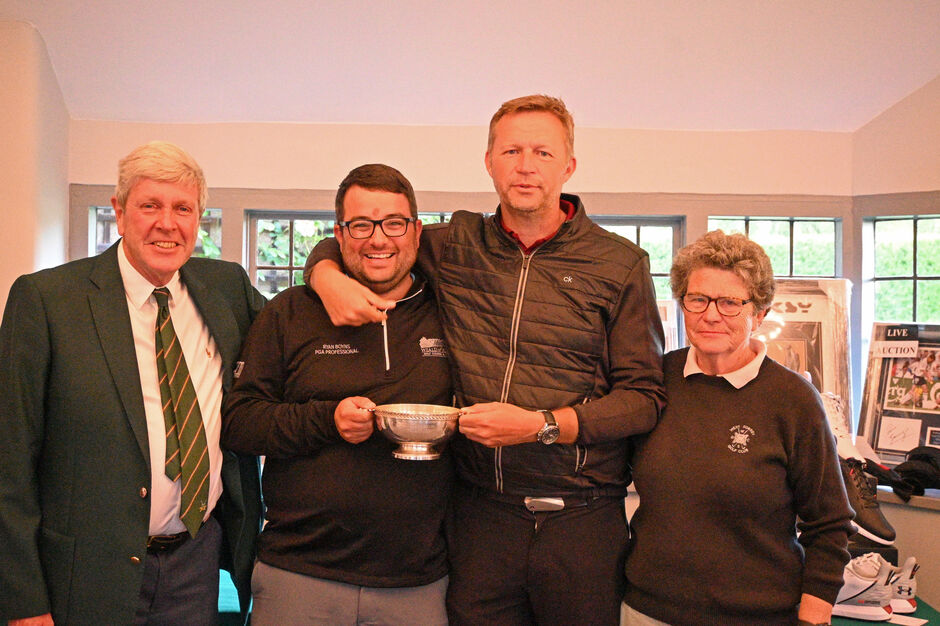 Joint Winners - Ryan Boyns & James Ablett - with West Surrey Captains Alan Wilkinson and Freda Noble
---
---

---